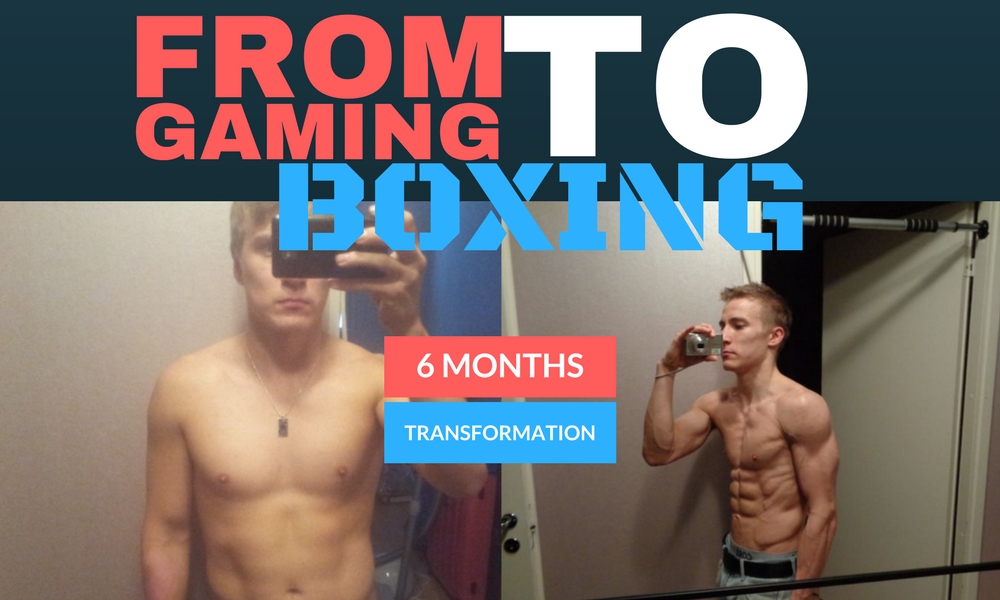 How it all started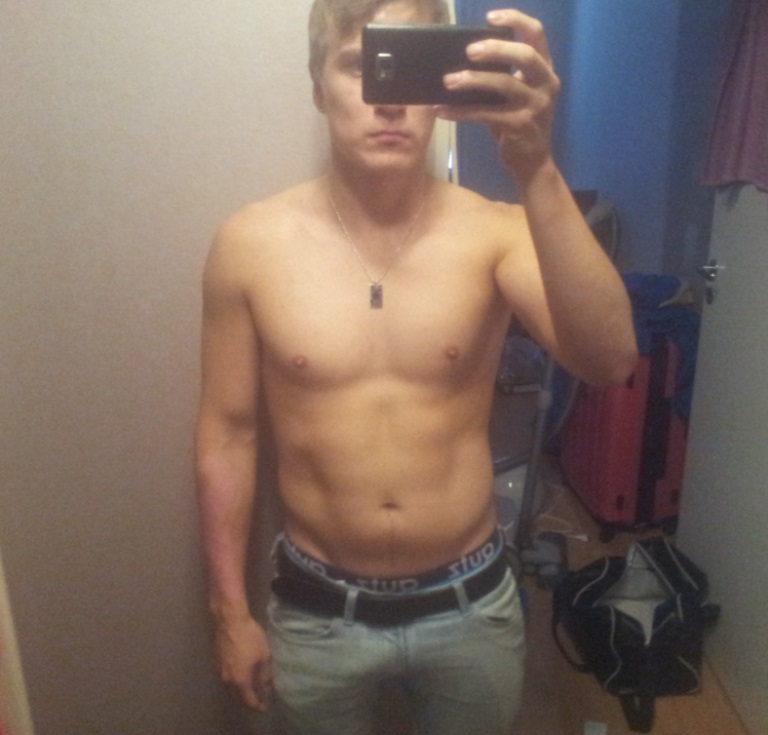 My mind was most of the time in whatever game I was playing
As a young kid I used to do a lot of different sports and activities like skateboarding, skiing, parkour, football etc.. When I was 10 years old I got introduced to the computer and then the internet and online games got me hooked. Even though I started gaming I still remained active in most of the activities I was doing, but I started to prioritize gaming more often as the time went on. Years passed by and gaming always took a piece of me, my mind was most of the time on whatever game I was playing and it consumed a huge amount of time and energy in my life.
Decided to quit for good
Suddenly, I was 24 years old and still letting it be a huge part of my life. Don't get me wrong, I still had an awesome life where I was grateful for everything but gaming stole a big part of it, and because it did so I could never progress or excel in anything I was doing besides that.  I also had a hard time focusing on many of the things that happened in my life. So I finally decided to uninstall all my games to quit for good this time, yeah I did try a couple times before. But that same day, 5.1.2015, I quit and went straight to the gym.
Uninstalling all games changed my life
Started Muay Thai
After 2 months of not gaming and being able to focus more on my training and everything that comes with it, I was now in the best shape had ever been in. Then I started the Muay Thai beginners class, I knew I wanted to compete right from the start.
At least I can still box
I kept going to Muay Thai classes and trained hard. In the beginning of April I had trained pretty much non-stop for 3 months and I got a bad inflammation in both my shins from shin splints. I had to rest for a couple weeks and when I came back it still hurt when I blocked kicks or threw kicks. Then I told my coach that I might not be able to kick or block kicks for a while but at least I can box, he said it was okay to box until my shin splints would be ok again, "we will try not to be kicking you in the sparring".
I loved boxing
After a few weeks of "just boxing" I began to enjoy it more and more. I tried to kick the bag every now and then to see how my shin splints felt, but they were far from okay at that point. Not that I wanted to go back to using kicks again, I just wanted to do boxing instead because I loved it. I just had one little problem, there was not a single boxing club in Aland Islands that I could compete through.
Setbacks
No boxing club
A year went by and I still had not found a boxing club I could compete through, I found a few in Sweden as well as in Finland that I could start in, I told them I was only able to go there once a month because I have a full time job and the commute was too far to do on a regular basis. They wanted me to be there minimum 2 times a week and that was not possible for me.
Kept training on my own
So I could not do much else other than to keep boxing on my own.  During that time I did watch a lot of YouTube boxing videos, much of it was from JT Van V. I also kept practicing with the Muay Thai class. I got good sparring there, it was a different style than boxing obviously, also the smallest guy there was 12kg heavier than me, the biggest guy was 45kg heavier than me and I was on 60kg, so you can do the math to see that there was a huge weight difference. They said I was tough to spar against because I was always up in their faces, I had pretty good stamina so I was able to maintain pressure. They also said that I was fast like a rabbit, which is how my nickname came to be "The Rabbit".
Injuries
Unfortunately, throughout training I incurred a number of injuries.  Some small ones, but also a few big ones that setback my training and mental spirit. It was hard for me to keep on going back then.  I remember I wanted to quit so many times… but I kept telling myself "just go for one bout or else you will regret it for the rest of your life".  Ever since I was a kid I wanted to compete in some kind of martial arts and my addiction to gaming stopped me from doing it before, was i really going to let these setbacks stop me now? Hell no.
Things took a turn
"Pons" boxing club
I sent an email to Porvoon nyrkkeilyseura "Pons", the boxing club is located in Porvoo (Finland), the place were I grew up and lived in for 19 years until I moved to Aland Islands.
The coach from Pons, Karre Anttonen replied and said he would gladly have me and it was totally fine if I go there only once a month for training and sparring. Since then we have been doing what we call "long distance coaching" where we exchange videos and chat at least a couple times per week.
A few weeks later i managed to impress my coach in the sparring and got accepted to the team, VIDEO HERE.
All in all
I finally found a boxing club to train and compete through. I pushed through the pain and the injuries, got great sparring with boxers in Finland and I have amazing coaching from Karre Anttonen who saw both my strengths and weaknesses.  Since he started coaching me I started to develop as a boxer much faster than I ever had before and he has helped me establish a better understanding of what I should focus on in training. 
Finally I went on my first bout, it was worth all the struggle
A total of around 19 months after I first started boxing, I finally got a date for my first bout (2.10.2016), and I won. The feeling was incredible, it was hands down worth all the struggle I had experienced along the way, not because I won but because it was a goal I had for so long, I persisted through the hard times and finally, I did it. And it won't be my last bout.