Deprecated: Function wp_make_content_images_responsive is
deprecated
since version 5.5.0! Use wp_filter_content_tags() instead. in /customers/8/6/8/emiltherabbitalm.com/httpd.www/wp-includes/functions.php on line 5383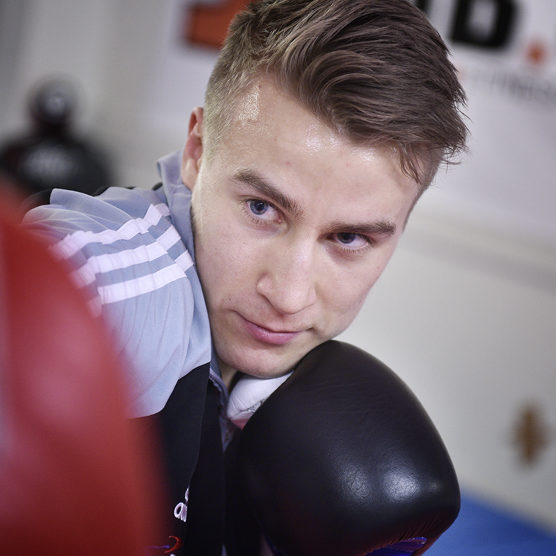 "The Rabbit"
Hi! My name is Emil Alm, im 29 years old and i live in Aland Island, Finland. I'm an amateur boxer and Finnish Championship medalist.

I have been boxing since march 2015, i had my first bout in october 2016.
Hope you enjoy my content and if you have anything to ask just send me a message through Instagram, Facebook or email me at contact@emiltherabbitalm.com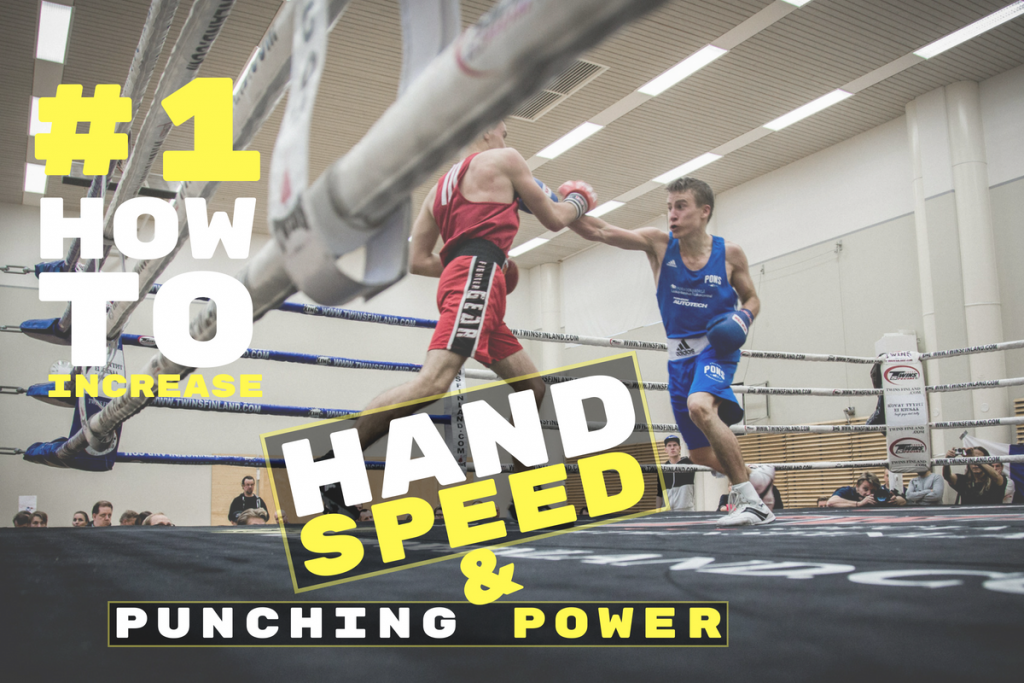 There are many different ways to increase your punching speed & power, i will go through some drills that has brought me results of increased punching speed & power. Throughout my journey in boxing i have tried quite a few drills that i have found on social media and boxing pages, some good, some bad…
This error message is only visible to WordPress admins
Error: No feed found.
Please go to the Instagram Feed settings page to create a feed.